Found this really awesome tag over on Through My Eyes, so thought I'd give it a bash.
The rules:
Choose 5 movies that you like.
Create a 6 word synopsis of the movies.
Do include the image provided (no idea what image that's referring to, so apologies in advance).
Tag 5 other bloggers and inform them (probably not going do that).
So, here goes nothing…
Harry Potter – Boy with scar kills evil wizard.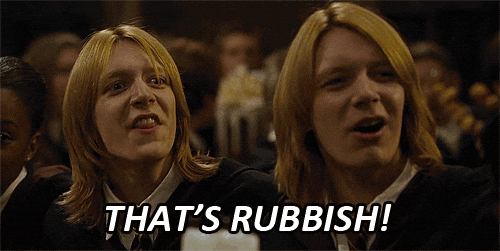 Rocky – Guy boxes a lot, usually wins.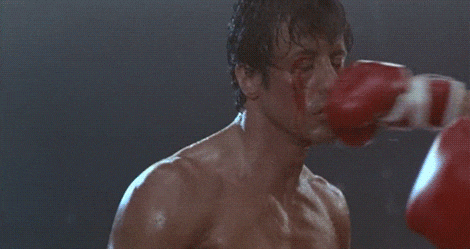 Peter Pan – boy runs away, never grows up.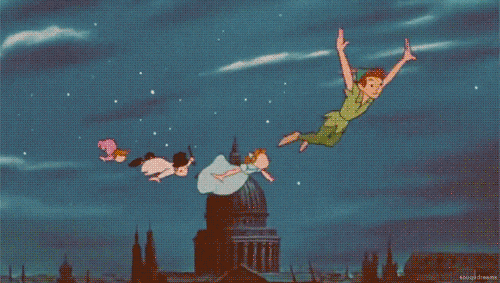 The Edge of Seventeen – angsty teenage girl hates everyone/everything.
Lord of the Rings – dude goes on quest, finds ring.
I know the whole point of a tag is to well, tag people, but honestly I don't like to force people into these kind of posts, so I'm just going to leave this open for anyone else to pick up should they wish too.
Peace out and continue to explore cinema.