The culmination of action packed heroics over the past 10 years of Marvel mania has resulted in a cinematic crossover like no other.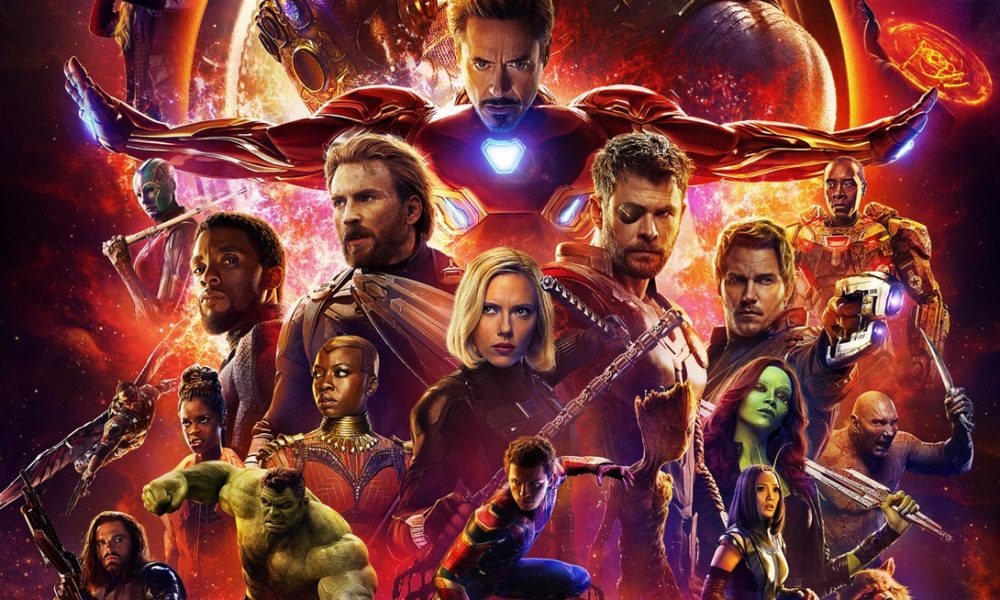 As the marvel universes' collide to unite against Thanos, so too do the stories that led them there.
With such a prolific cast, comes the responsibility of orchestrating them, but no one could have done a better job than the Russo brothers who seamlessly intertwine each character's story with the other to make viewing effortless for audiences young and old.
Though perhaps one of Marvel's darkest plots yet, the film encapsulates it's audience from the outset, providing both comedic highs and devastating lows, all whilst showcasing the vulnerability of Marvel's most star-studded superheros, including the likes of Captain America and Spider Man.