It's not just a game.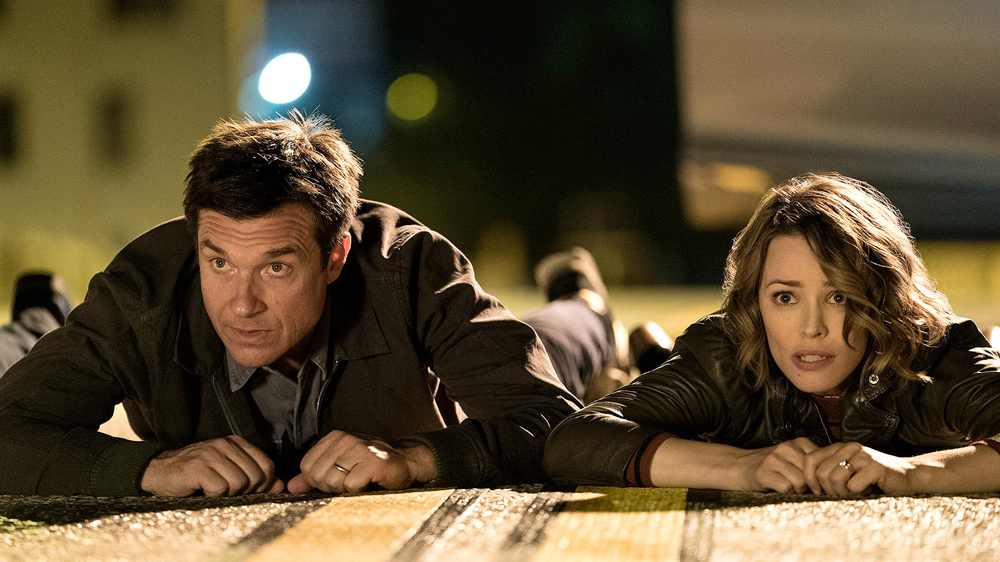 What starts as a weekly ritual amongst friends soon turns into something a little more complicated when a few unwanted guests turn up to a friendship groups game night.
Aside from the ridiculous concept of this plot, the comedy aspect of this big screen blunder certainly has some laugh out loud moments, in spite of its seemingly never-ending plot twist.
Though, having said that, even a few laughs aren't enough to cover up the painfully dismal attempts at comedy induced action, which use a neglected effort in failed CGI technology, leaving all hope for this films redemption behind.
Want to find out more? Check out the trailer here.