The nightmare before Christmas is as real as ever this holiday.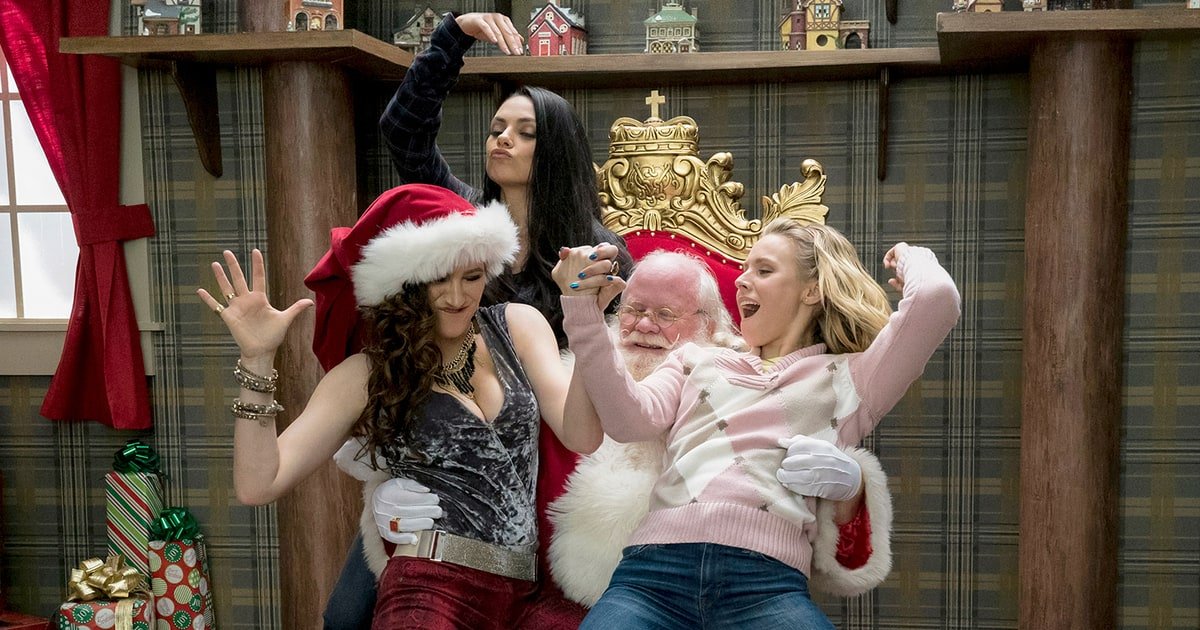 Christmas is a time for family adventures and festivities, but this year the bad moms are finding it a little difficult to get into the Christmas spirit. And it has everything to do with the fact that their mothers have invited themselves to Christmas.
With any sequel, comes the worry that it is won't live up to its predecessor, but this new installment brings with it just the same barrel of belly hurting hilarity, as it gets into the nitty-gritty of motherhood with unflinching honesty.
This is not, however, a film for the faint-hearted, as it takes mature content to the precipice with a full frontal waxing scene that is bound to have you rolling around on the floor in hysterics.
Moral of the story; don't go and see this film with your parents.