This awesome idea for a book-to-film tag was stolen from Annie, over at The Misstery and was a whole bunch fun to do. So without further ado, here we go…
Best book-to-film adaptations
Hidden Figures by Margot Lee Shetterly was beautifully adapted for the big screen and brought a truly powerful and historical event to the attention of those unaware of an era unwilling to change.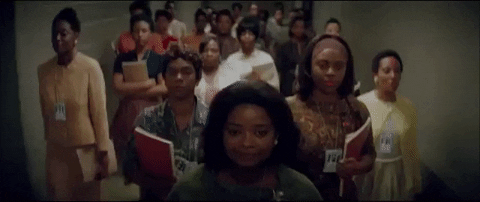 Worst book-to-film adaptations
Charlie and the Chocolate Factory by Roald Dahl, was, for me, one of the worst book-to-film adaptations I have experienced. As a massive fan of the book as a child, the film totally underachieved my own imagination that I had created for myself beforehand.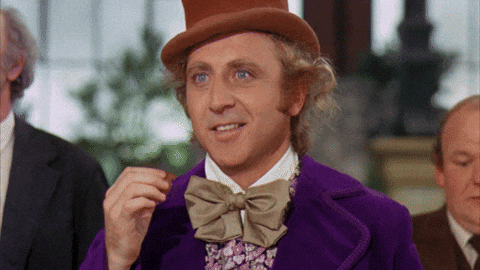 Films that were quite different to the book but still good
Though many of J. K. Rowlings Harry Potter books were not exactly honest to the written word, the films were still incredibly enjoyable and have created a fan base in their own right.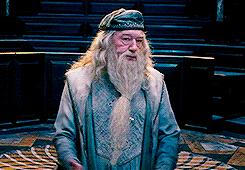 The film is better than the book
Forest Gump by Winston Groom is a great book, but personally I think the film is so much better in so many ways; mainly because Tom Hanks' portrayal of the main character rips the written Gump off the pages with a new found ferocity.

Most anticipated book to film adaptation
Murder On The Orient Express by Agatha Christie looks like it's set to be a fantastic adaptation with a phenomenal cast. If the trailer is anything to go by then this film will be an absolute joy to behold.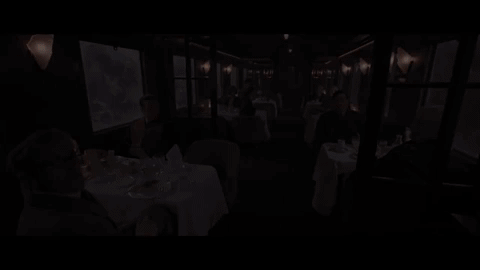 Wishlist 
One of my favourite book series was the His Dark Materials trilogy by Philip Pullman, though they began making the series into a film franchise with 2007's The Golden Compass, this was where the adaptations met a sticky ending as the film was a complete flop, which was beyond a disappointment, but I still hold out hope for a future revival.