Seeing as I spend a vast amount of my life at the cinema, I thought I'd document my experience.
Much like the film '10 things I hate about you', I have compiled a list of 10 unforgivable sins you can commit on a cinema outing.
Arriving Late
There is absolutely no excuse for this, the time is literally printed in black and white; you wouldn't arrive late to a job interview late, would you? No, and yet you think a simple 'sorry, excuse me' will make up for me missing the all important opening scenes because apparently not only are you late, it takes you about half-an-hour to actually sit down. Unacceptable.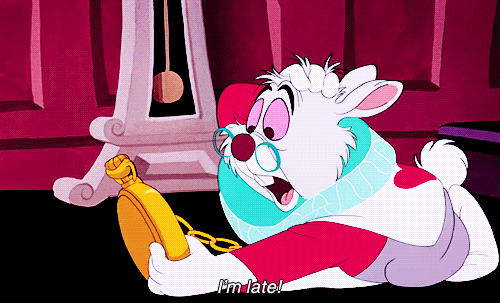 2. Children
If it's not a children's film, then leave them at home. There's nothing worse than having a three year old getting so bored they begin touring the cinema under the illusion the auditorium is just a massive play area. Not to mention the fact that apparently they need to empty their bladders every 5-minutes, which further upsets the equilibrium.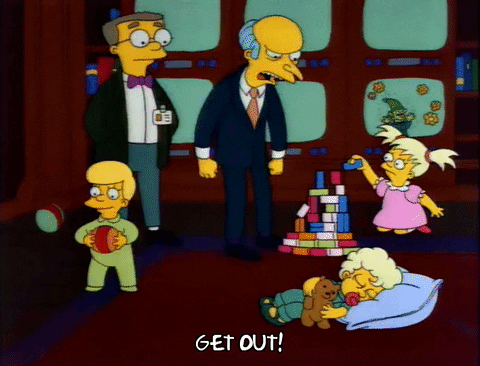 3. Babies
Speaking of children, babies are just as annoying, perhaps even worse, mainly because of that crying thing they do, which apparently most parents don't think constitutes reason to leave.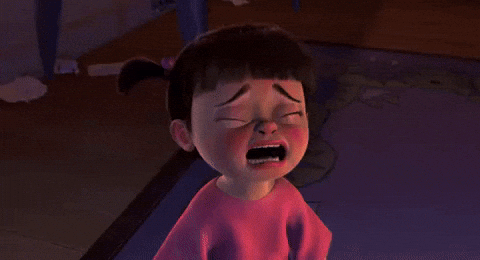 4. Popcorn Munchers
Now, admittedly its not our fault that some nut-job decided that, possibly the world's nosiest food, provides perfect accompaniment for the cinema, but that does not mean you have to live up to expectations and chew with your mouth open, prolonging that astonishingly annoying crunching sound. I think we can all agree that there is nothing worse than being unpleasantly surprised by a ginormous crunching sound just as the plot drops its biggest twist yet. 5. Can Openers and Slurpers
These guys are probably best mates with the popcorn munchers. Why, oh why do people wait until the middle of the film to open a can, it's not as if you were given 20-minutes of advertisements to prepare or anything.
Likewise, we get it, your drink is finished, making horrific slurping noises isn't going to make things better, at most you'll get  an extra 0.01 ml out, just admit defeat already, some of us are actually trying to watch this film.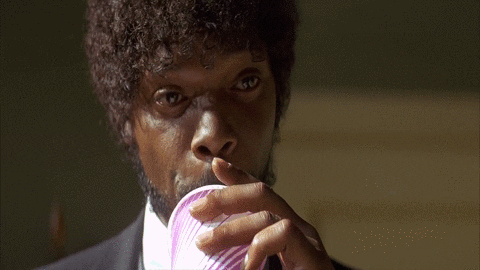 6. Phones
There is absolutely no excuse for this one, if you want to browse instagram, just stay at home. In case you haven't noticed you're in a darkened room, a bright light kind of draws attention and distracts everyone.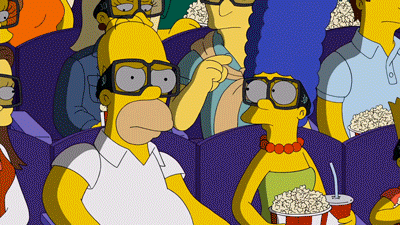 7. Armrests 
Just because you're a man, or excessively overweight, does not give you the right to claim both armrests. We've all paid the same price, I deserve one of those armrests too. And if you are really that determined to hog both armrests, then can you at least try and keep your elbows to yourself?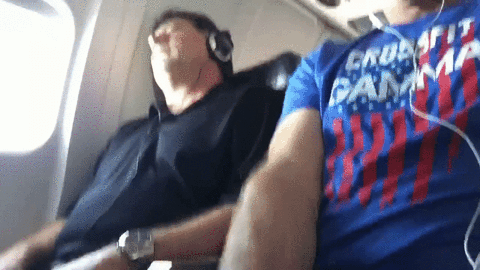 8. Coughing
Yes, I know, we all get a tickly cough sometimes, but if your coughing is continuous, then the least you can do is excuse yourself from the screen whilst you compose yourself, as opposed to ruining the atmosphere for everyone else.
9. Talking
The cinema is not a social engagement, it should be a silent procedure. As such, talking is not permitted once the opening credits have begun and if you persist on doing so, then expect sour looks from your fellow cinema-goers, because no one likes the low hum of conversation during the film.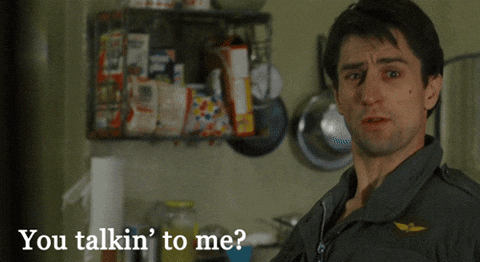 10. Excessive Laughter
At this point you might be thinking what an utter Grinch I'm being, but hear me out. Granted, we all laugh during films, it is only human nature after all, but there's always that one guy who has to take it too far and is still laughing two scenes on; it really wasn't that funny and you're just annoying everyone, even your family and friends are embarrassed for you.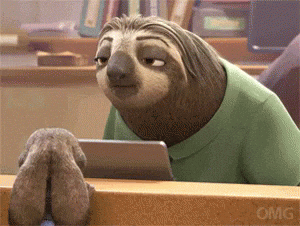 And that, Ladies and Gentleman,  pretty much sums up my cinema pet hates. I'd love to hear if you agree or not in the comments.